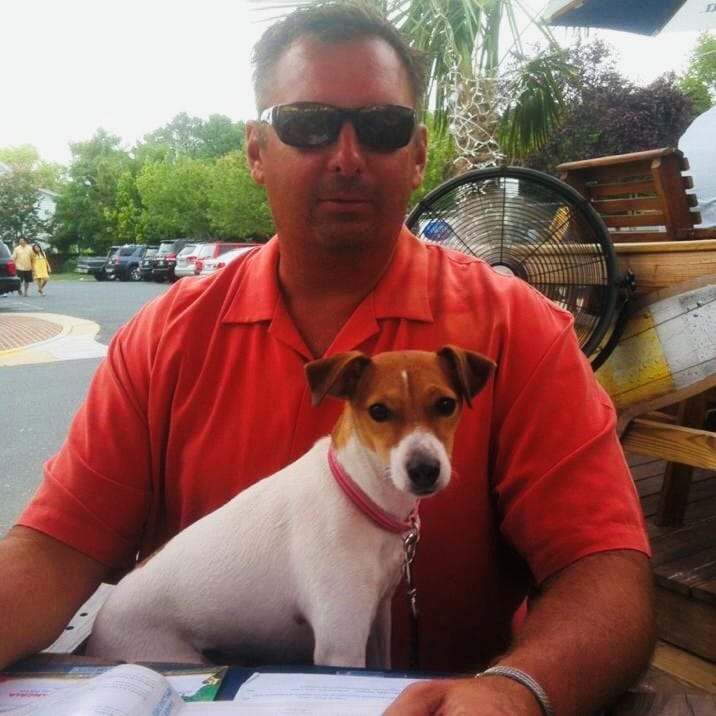 Call: 888-462-7571
Email: [email protected]
Ken Marks is a frequent speaker at The Great Loop events, and various owner's rendezvous and cruising clubs. Ken was introduced into boating at the young age of 7 years old. His father owned a 28ft sailboat and bought Ken his first boat, a 7ft hard-shell sailing/rowing dink. A neat fact about Ken, he was once the youngest certified diver in NJ at the age of 10.
Since those days, Ken has gained considerable time on pretty much anything that floats up to 85ft including part time First mate on a 70ft trawler out of Stuart Fl from 2017-20. He has traveled extensively from the Great Lakes down through the Bahamas including 3-day overnight trips and a lot of sea time offshore fishing the canyons of the East coast. With the advancement of technology, it has allowed him to work remotely part of the time from his boat Mango, a 58ft Symbol Pilothouse.
He travels between slips on the Jersey Shore, Chesapeake Bay, and Stuart Florida with his wife Sharon and two daughters and 3 dogs. Mango will often be found anchored out, and Ken and his dog Captain, cruising abut on their dinghy checking out the other boats. Ken is not just an insurance agent that sits behind the desk pushing numbers. He brings to the marine insurance industry his unique underwriting experience as both an agent as well as a 45 years of boater .
He is passionate about boating and building long term relationships with his fellow boaters.
Ken is also the owner of Marks Marine Insurance Agency (MMI), which is recognized as one of the largest – and one of the very last – independently owned marine insurance agencies. The agency's focus on its client's satisfaction, not that of shareholder or board. MMI's primary goal is to build long term clients who can depend on our experience both in marine and insurance and boat ownership.
Ken, the owner of MMI, has been in the insurance industry since 1988 and entered into Marine Insurance in 1989. Additionally, from 1990-2015 ken was involved as a yacht broker as well as owning a Boat dealership for 5 years. In this capacity he has been on well over 100 marine surveys. He has been recognized by many Insurance Companies for his expertise in the boat market. He has brought to the forefront new underwriting concerns caused by new power drives, and electronic components of newer vessels.