As an avid fisherman and boater, you naturally want to translate that joy into the small group experience.
Once you decide to branch out as a fishing charter, insurance needs to provide the precise amount of protection so you can offer your clients a complete sense of security. It's a whole new ball game when you have others relying on you; you need to be able to show that you're prepared for the worst case scenario.
Fishing charter insurance must cover general liability and should span the limits with which you are comfortable.
Contact us with any questions, no matter how small. A Marks Marine Insurance agent will guide you through the requirements and options so you and your clients can get out there.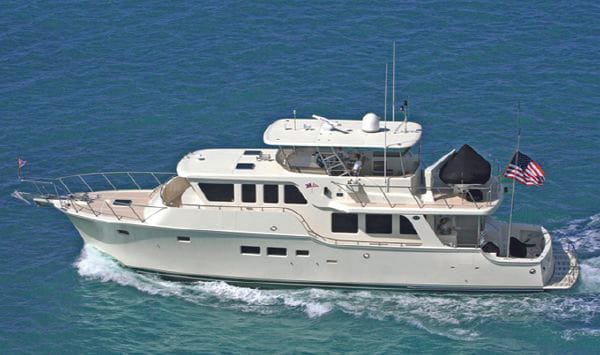 Experience the Difference