A boat, for us, with insurance tailored to your needs, gives the peace of mind that makes boating a true joy.
Most people don't think marine insurance is exciting.
But we do.
There's no greater feeling than being out there on the water, knowing that no matter how the winds change, your boat and family are protected. So let's get a quote together today.
Things happen. We get that, and so do you. If anything ever happens, you can count on a fast claims response that gets you and your boat back in the water. With our years of experience in insurance we won't let you down.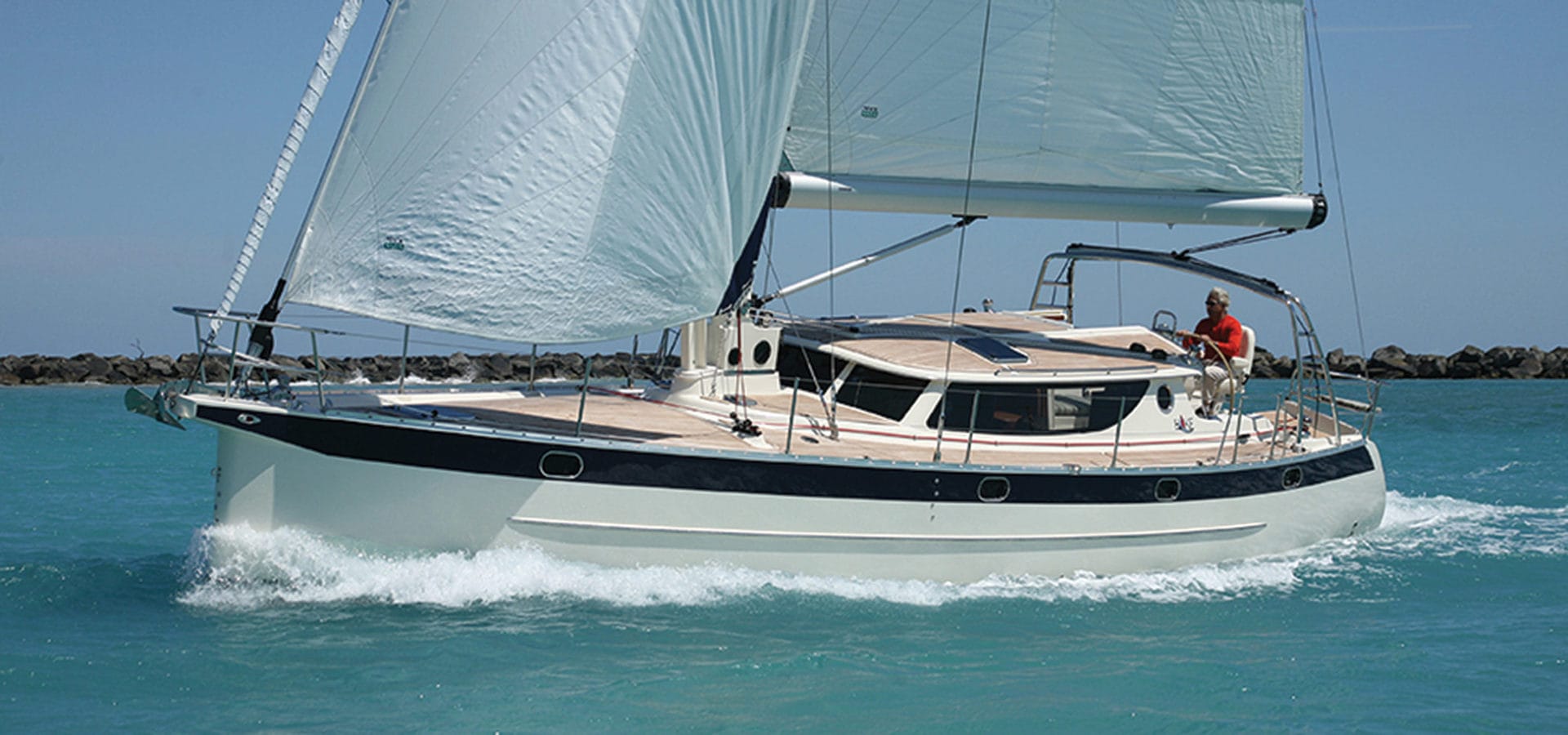 Experience Is The Difference
Do you need Temporary Health Insurance while traveling abroad?